Adventure Travel is a best in class, family-owned and operated boutique international adventure travel outfitter. Our carefully curated and ultra-personalized itineraries allow guests to experience the land, the people, and the culture in the most immersive, energizing, and inspiring way possible. With the decades of experience and unmatched access to our National Parks, our knowledge, credibility, and insider access offer an experience that is-simply put-unparalleled.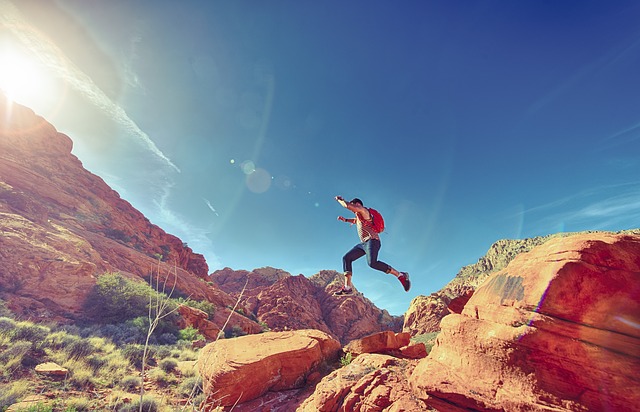 Encourage
People who are young and middle-age active adults 25-50 are people who may enjoy traveling as well as hiking long distances. If you have a basic income of +50K annual and are physically fit, athletic Adventure Travel is the place for you. Even though this is the age, and physical recommendations to be an adventurer this is not required. We want you to be able to explore the world and enjoy all in one trip.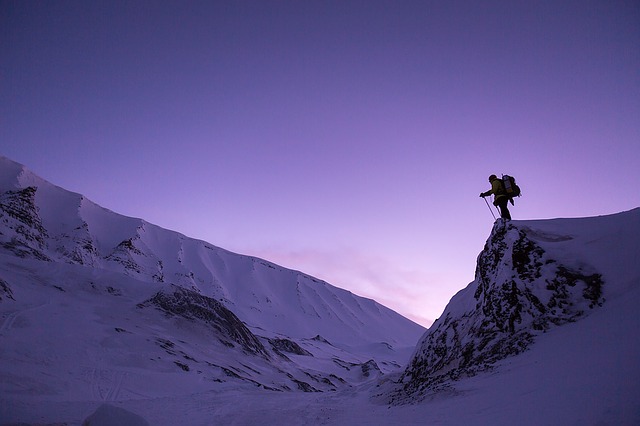 Description/Background
Adventure Travel is a small-group adventure travel company based in Billings, MT that specializes in high-end, active vacations. The company has been in business for more than 20 years, and the trips have been listed among the "World's 25 Best New Trips" by National Geographic Adventure Magazine on multiple occasions.